We are located in Vancouver in the beautiful province of British Columbia but we assist people from all over the world in their immigration process to Canada temporarily and permanently.
Whether you are applying for a study permit, planning a visit, or wanting to make Canada your home, our reliable and efficient regulated consultant in Canadian immigration fluent in English and French with his expertise, his experience and his professionalism will find an option for you according to your situation.
Our regulated immigration consultant is a member of ICCRC and CAPIC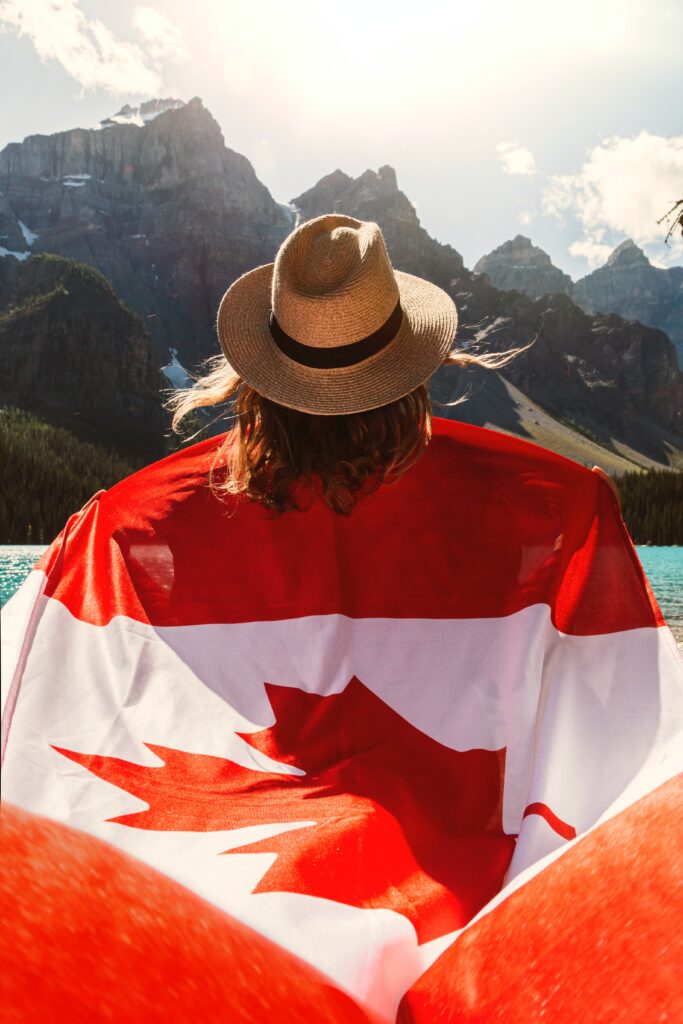 Are you interested in coming to Canada temporary or permanently?
Our Regulated Canadian immigration consultant can assist you immigrate and settle in Canada